Pelton Team Coldwell Banker Global Luxury offers the highest level of world class representation for real estate. We are connected on a with the best of the best in luxury real estate worldwide. We have been chosen by the most discerning clients in Southern California, including people of notable fame and celebrity because our relationships are based on trust and discretion. Furthermore, our vast Global Network allows us to provide the highest level of luxury real estate services available.
Contact Us Now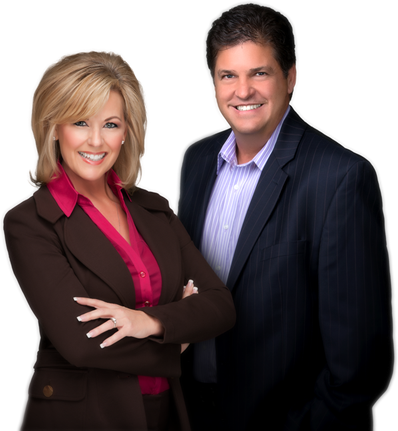 Tom and Paula Pelton have been selling real estate in Orange County for over 14 years. They are both Career Professional Realtors based in Newport Beach who have created a full service real estate team and a Global Network of relationships and connections. They specialize in Luxury Real Estate in the coastal communities. The Pelton Team is an industry leader in technology, innovation, and online marketing.
Contact Us Now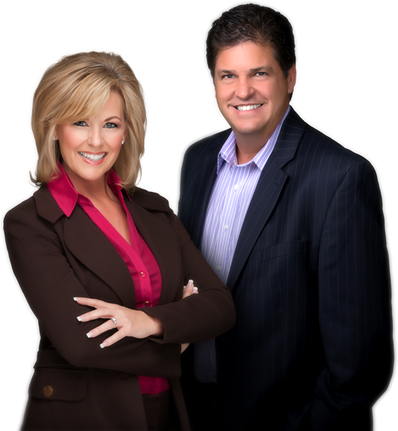 Selling a Home in Newport Beach?
Newport Beach Realtors are not all the same. The marketing and sale of high-value assets requires a level of sophistication rarely found in residential real estate. Pelton Team, with the support of Coldwell Banker Global Luxury is able to provide the highest level of marketing available on a global scale.
Our Luxury Home Marketing incudes Global distribution to create higher demand for our Listings. Higher demand drives higher price. So we are able to help Newport Beach Homeowners achieve a higher price when selling a home.
Buying a Home in Orange County?
Real Estate Market trends change constantly. As Newport Beach Realtors, we educate Clients on the latest changes and trends. We use carefully designed strategies to give you access to the best properties, even before they hit the market. Our Buyers get transparent disclosure on any home you are considering. We provide information and educate you about your options so you can make smart decisions.
Finding the right Oceanfront Home in Southern California can be especially challenging. Tom and Paula are Newport Beach Realtors who know the most desirable Beachfront properties. We are often able to give Clients access to the most exclusive properties before they hit the market.
Newport Beach Realtors with Local Experience
Tom Pelton's experience as a Real Estate Office Manager and Broker for the last 10 years has allowed him the additional experience of closing over 10,000 successful real estate transactions. Both Tom and Paula are highly experienced negotiators and contract specialists.
Tom Pelton and Paula Pelton each are Members of the Orange County Bar Association Real Estate Section and Newport Beach Chamber of Commerce. BRE#01404817 and BRE#01404811