Selling Soon? We Can Start a Waiting List for Your Home.
When Buyers compete for your home, you win! By creating a waiting list for your home, we build demand and anticipation so when your home goes on the market it sells faster and at a higher price.
Add Your Home to the List!
How Do We Do It?
We keep addresses private, but begin announcing the City, Features, and Price Range of "coming soon" listings. Pelton Team has created a list of unique tools and strategies along with a vast network of contacts and connections to build a waiting list for upcoming Listings. The most serious Buyers are connected with an Agent and pre-qualified. So we network with Agents throughout the area about homes on Waiting List. With Social Media Marketing, we are able to target home buyers locally and around the world to find interested Buyers before a home comes to market.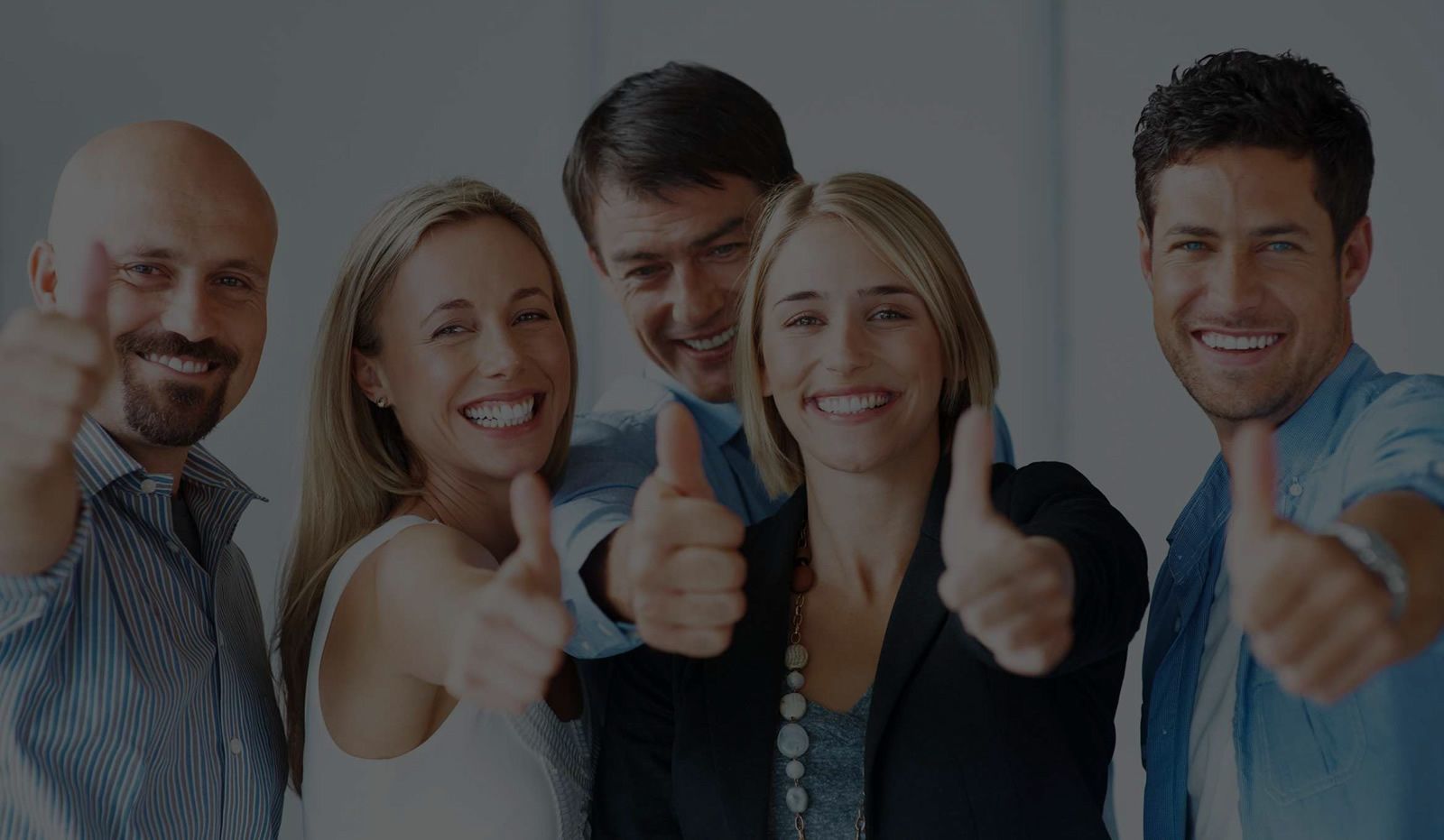 More Exposure to More Buyers When It's Time to List
With the Waiting List plan, a new listing hits the market with the momentum of months of exposure while other Listings get no exposure until they go on the market.

Less Time on The Market
Days on the Market are deadly to a listing. Buyers quickly begin to discount a property when they see it sitting. It can take weeks for news of a new listing to spread to the entire Buyer pool. However, with Pre-Marketing, a Wait List property has exposure to the Buyer pool before it goes on the market so it's at market saturation from day one.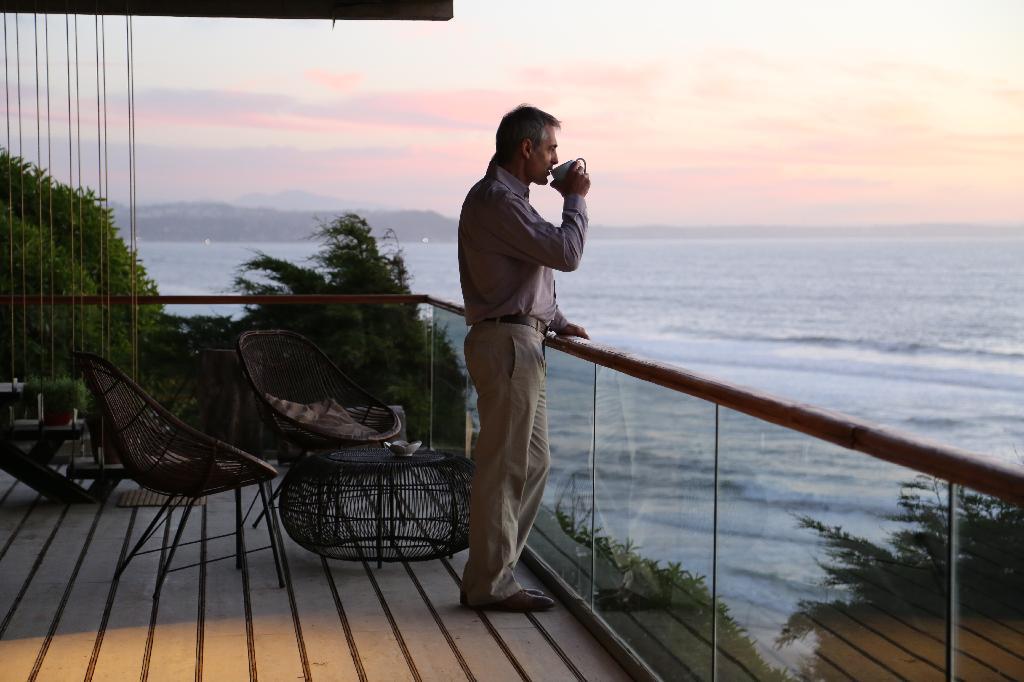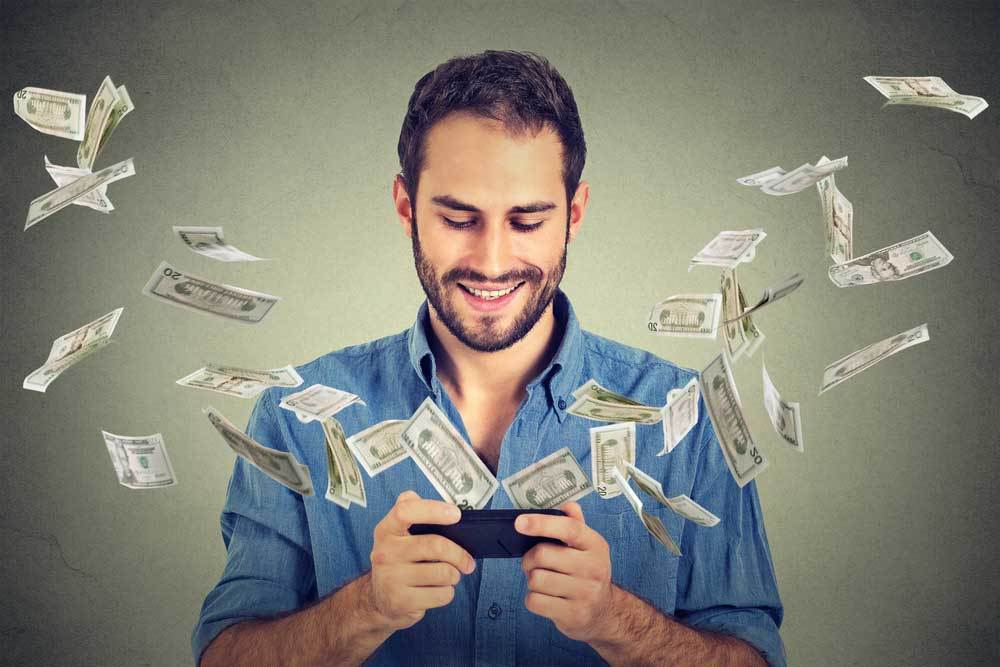 Multiple Offers
When more Buyers see a home at the same time, offers come in at the same time and create the opportunity to negotiate offers against other offers. When Buyers compete the Seller wins. Without a Waiting List launch, offers can trickle in over time, never creating a multiple offer scenario.